---
Results:
Led by our usability team headed by Mary Pat Gotschall, we interviewd 22 microstock/UGC contributors, including 5 we visited in the Seattle area and another 17 spread across the US, Canada, and the UK. Cumuluatively we gathered over 29 hours of interview data. We found the contributors were very enthused about speaking to us - we had a 100% participation rate, and many of the study participants were willing to talk far longer than the allotted time. The rich amount of data enabled a much more refined view of our contributors, and potential contributors. Findings helped steer not only future content workflow development, but also more strategic decisions around site and contributor portal differentiation.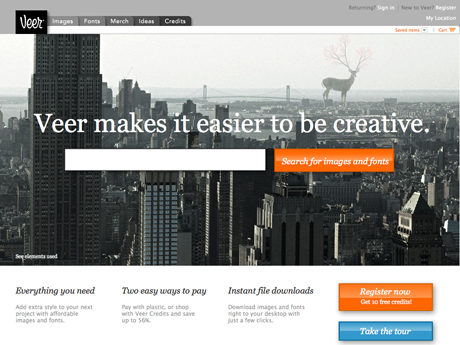 We launched Veer Marketplace in 2010 as a way to bring lower cost, UGC-sourced, imagery to Veer customers.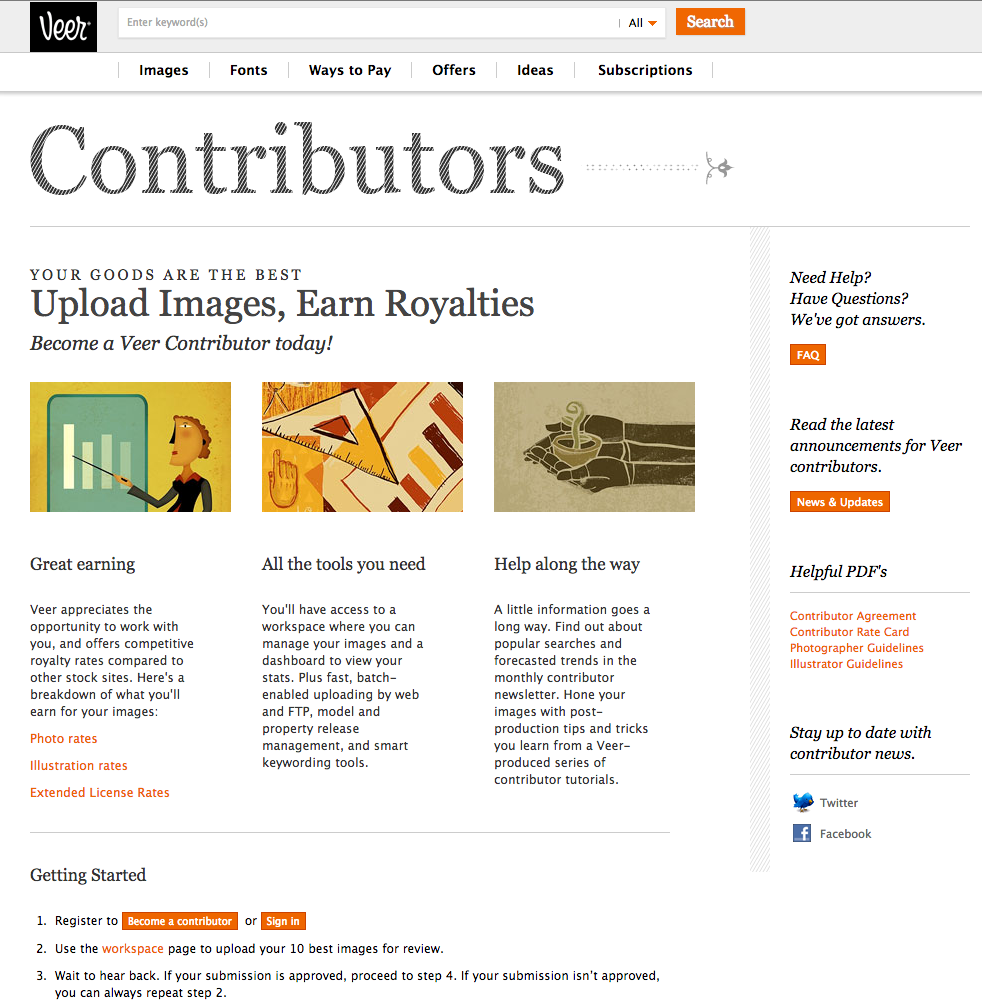 Veer's contributor portal and workflow was ultimately informed by our persona research.
---
Process:
Interviews were captured via audio and video (in some cases.) Remote sessions were audio recorded and screenshare was captured using GoToMeeting. Mary Pat led the interviews, and it was a fascinating and amazingly educational experience for me.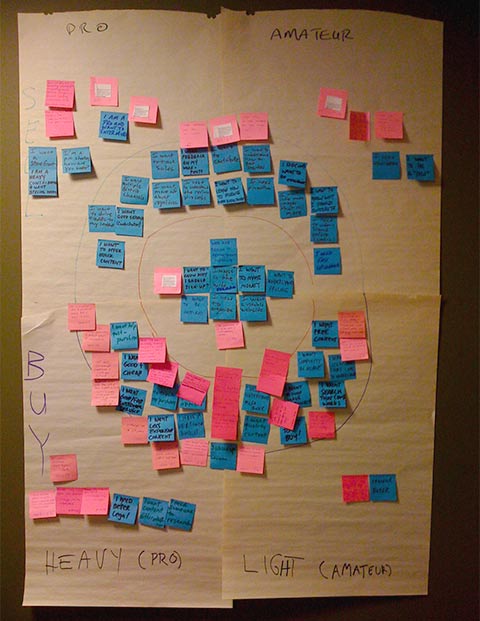 The team gathered in Calgary to brainstorm, and used affinity diagramming.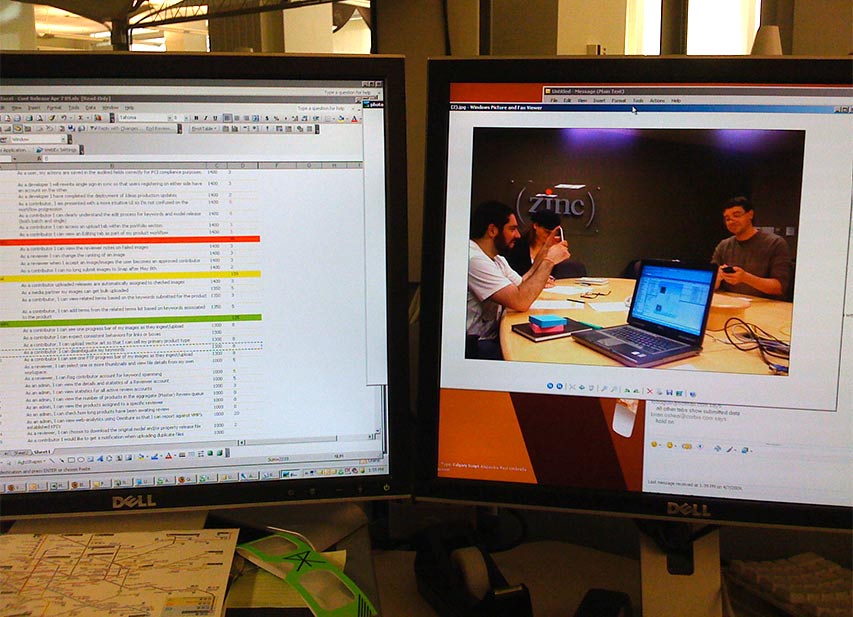 Affinity diagramming results were coded, sorted, and prioritized.